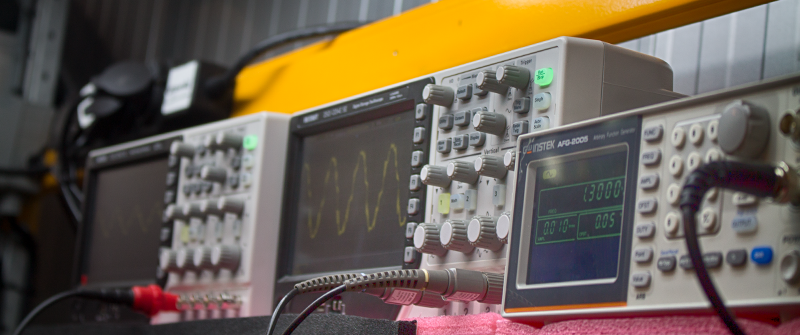 In our Service Centre, we review & repair your products. Our expertise extends to the finest details, from replacing faders to soldering motherboards. Not only do we do this professionally, but we do it because it is also our passion. Whatever happens, we are there for you.
We have a strong partnership with our manufacturers: we are in direct contact with the Care, Support and R&D departments. After each repair, we do not only give you professional feedback but would always love to hear yours as well. We are confident that we can answer your question quickly and solve the issue whith a focus on service.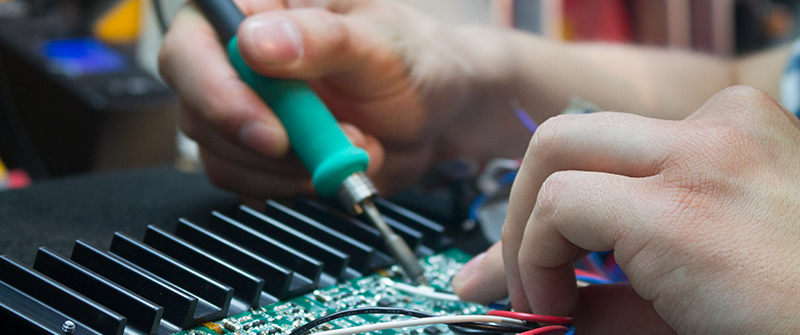 We always strive to provide a response to your service request within an hour. Each request is handled carefully so that we can offer you the best possible solution. This results in lower costs for the customer and rapid delivery. Thanks to our RMA system and service form, you can always check the status of your service request. We are transparent in every step we take, from beginning to end.