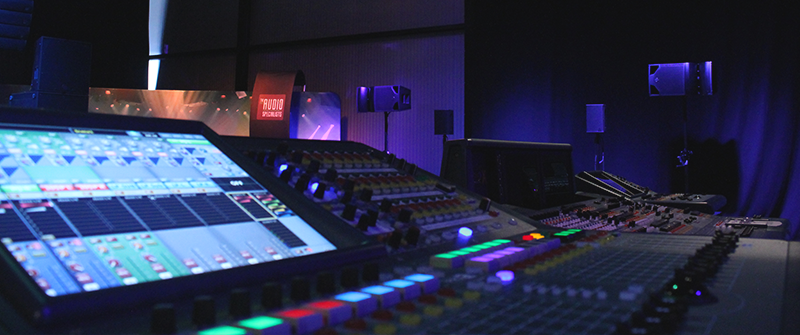 Our Experience Centre, a space where customer and product come together. This is where you experience the best professional audio quality. We provide customers the possibility to test products in a custom, hand-tailored environment. We'll prepare an installation based on your own set-up. That's why, thanks to the Experience Centre, you can experience the best audio quality in a realistic setting.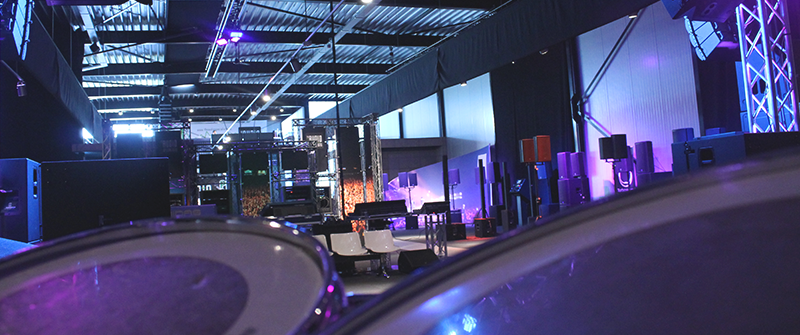 The construction of our Experience Centre in 2017 made it possible that countless customers never walk out the door without a true experience. Thanks to our expertise, service and optimism for what we do we can provide you with this amazing environment, free advice included.
Curious? Feel free to come by for a cup of coffee and experience for yourself.