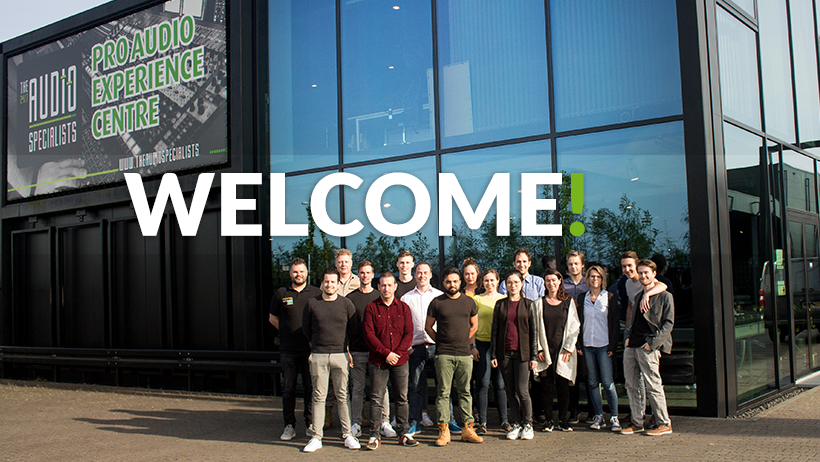 The Audio Specialists Retail, part of The Audio Specialists BV, was established in 2011 as a professional audio importer and service provider focused on B2B. Since then, we have developed into experts in the field of professional audio solutions and we are respected for the brands we offer, our products, service and delivered installations in among others pop concert halls and theatres. The Audio Specialists have a range of very strictly selected high-grade products. We select namely leading A* brands which have the right price-quality ratio and a great deal of important products that we know inside and out.  We have no ambition to be a 'brands supermarket', but only want to deliver brands that we can fully support. In our experience, our customers appreciate this every day again.
We have set up our new Retail department to also offer the best to the B2C market, so that is you the consumer, including knowledge of our products, service, training and of course the correct price-quality ratio. We do not aim to be the cheapest, but to deliver the best price-quality ratio.

The Audio Specialists BV Pro department is the authorized distributor and service provider for leading brands such as Behringer, Bugera, Midas, Klark Teknik, Lake, Turbosound, Tannoy, Lab.Gruppen and Quested.
Audio is our heart and soul, and we want to also be at your service after your purchase with e.g. training, service and 24/7 operational support.
The Audio Specialists Retail and Pro are more than 'just another web shop'.